Skip Global navigation and goto content
COVID-19 Vaccination
 

Jan 04 - Jan 29, 2021

All Day

Please review the below information for full details.
Event Location
Main Office - Viera Clinic
2555 Judge Fran Jamieson Way
Viera, FL 32940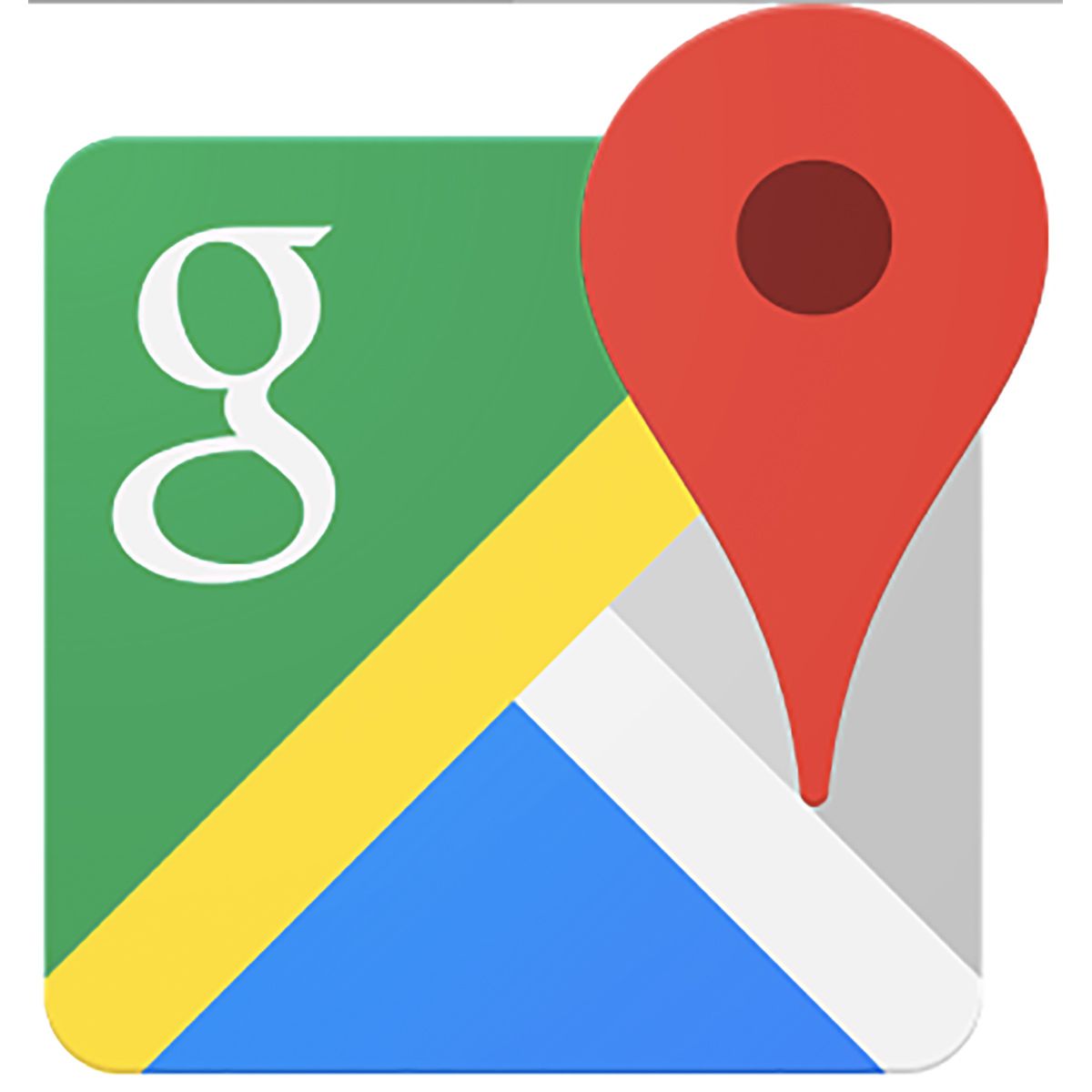 Map
Price: Free
COVID-19 vaccination appointments can only be made through an online system; appointments cannot be scheduled through our website or by e-mail or phone.
To receive text alerts from Brevard County Emergency Management when additional vaccine is received and appointments are available, text BrevardEOC to 888777.
When an alert is issued, it will include a link to the online registration system.
Please note: COVID-19 vaccinations are free of charge. Please do not register for a vaccination appointment that requires payment. Only follow appointment links from this site or Brevard County Emergency Management directly.
COVID-19 vaccinations are available starting Monday, January 4, on an appointment-only, drive-through basis for those age 65 and older and healthcare workers who provide direct patient care and are not part of a hospital system.
Location (for those with appointments): 2555 Judge Fran Jamieson Way, Viera, FL 32940
Review the COVID Vaccine Fact Sheet and screening questions on the COVID-19 Vaccine Screening and Consent Form prior to your appointment. Print and complete the COVID-19 Vaccine Screening and Consent Form to bring to the appointment for more efficient service. We do not require the insurance information.
The Moderna COVID-19 vaccination series is 2 doses, given 1 month apart. If you receive one dose of the Moderna vaccine, you should receive a second dose of the same vaccine 1 month later to complete the vaccination series. After vaccination you will be asked to wait for 15 minutes to be monitored for adverse reactions. Please see the attached "Moderna Facts and Privacy" for additional information on what to expect during and after the vaccination.
More information about the Moderna COVID-19 vaccine can be found at https://www.modernatx.com/covid19vaccine-eua/recipients/
Everyone, including those who have received both doses of vaccine, should continue to follow CDC recommendations on wearing face coverings, washing hands, and social distancing.